Manage all your social media from one dashboard.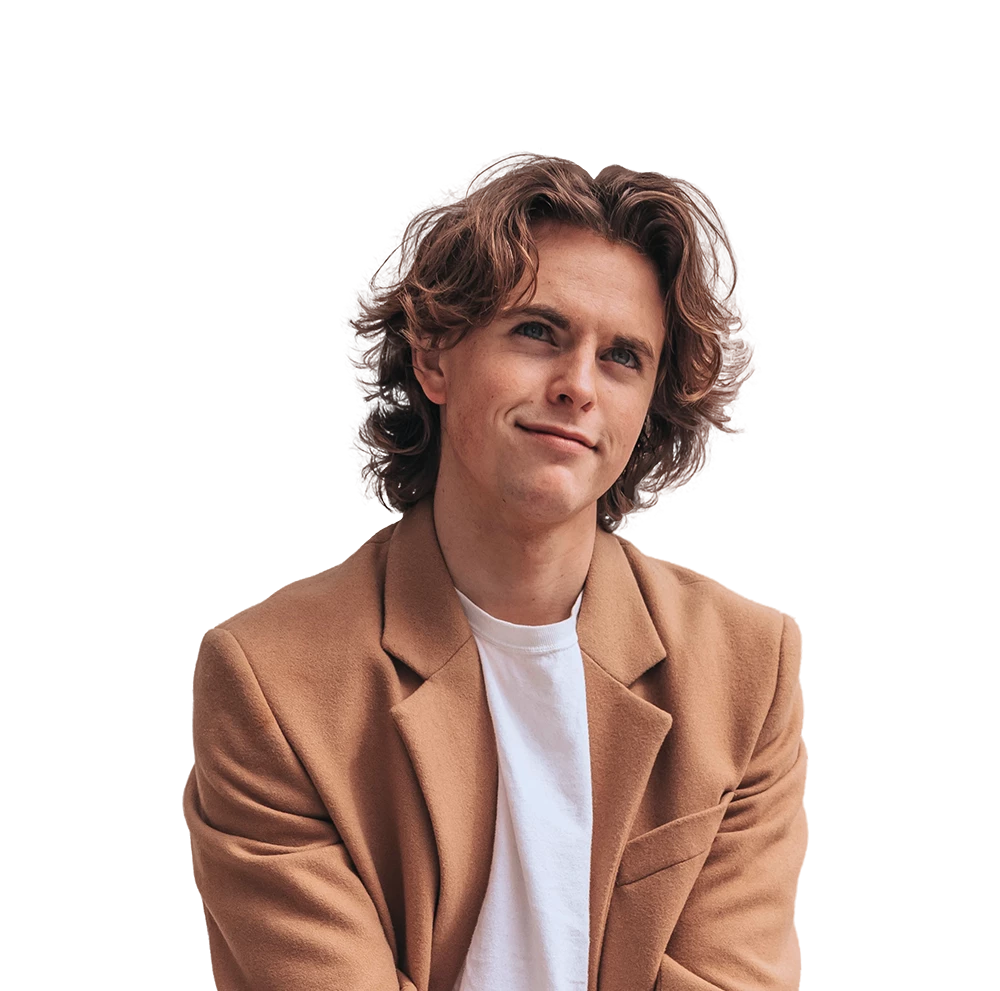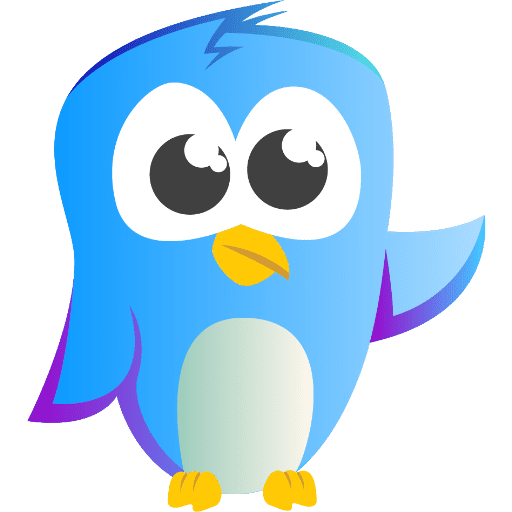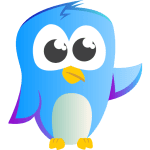 Post, Schedule, Monitor & Grow your Brand across 11 Social Media Platforms
Skyrocket your Social Media growth with All in One Social Media Marketing platform
Coordinate creative campaigns to drive engagement on social media. Schedule post across 11 platforms from one place. Save time and effort.
Visually plan and schedule your social media campaigns
View all of your social media content in one calendar. Easily see all your scheduled and published content, create new posts, and organize existing ones.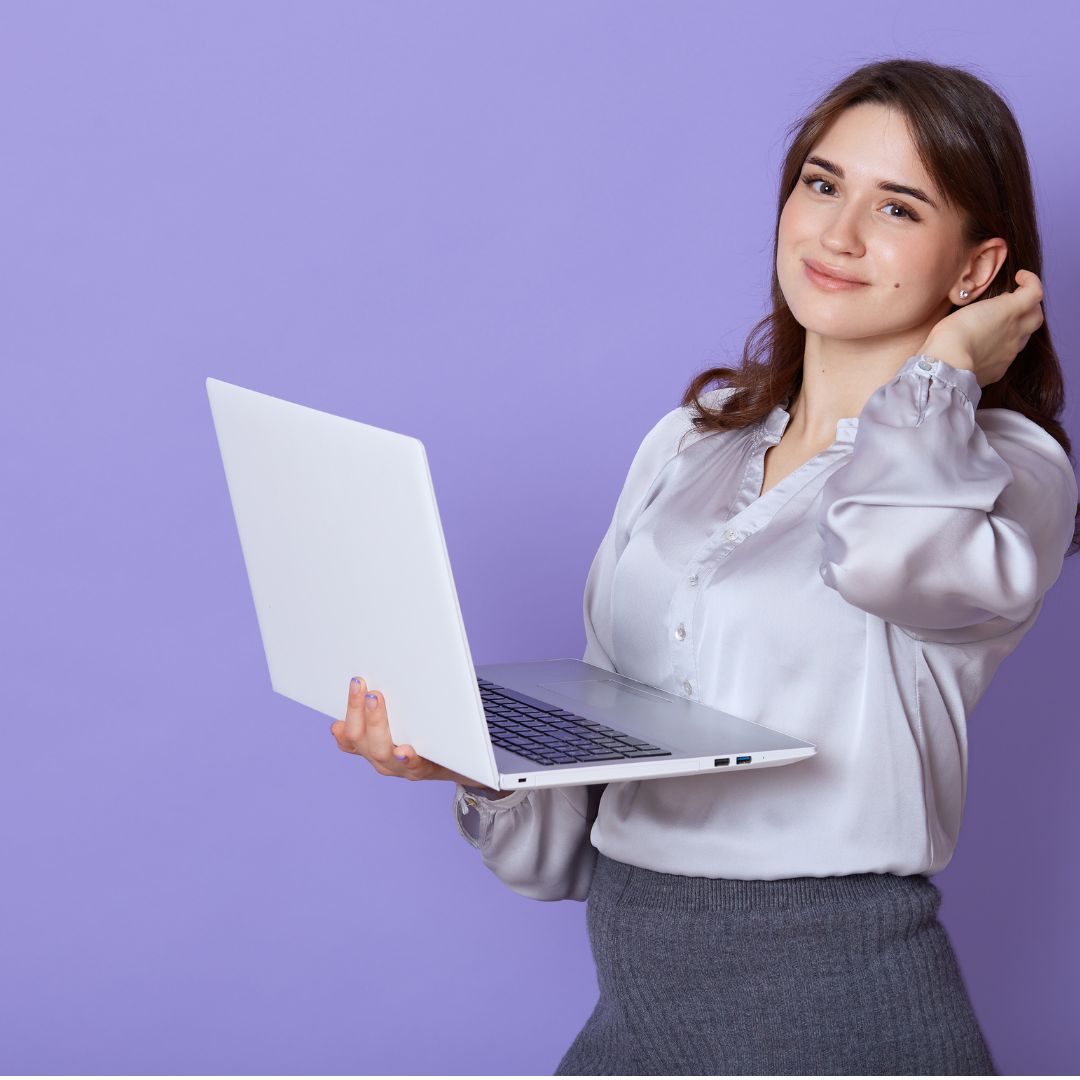 Measure and report on the performance of your content
Get in-depth insights to grow your reach, engagement, and sales
Monitor engagement across all your social channels
Monitor 11 platforms, engage with your audience & grow your brand as well as business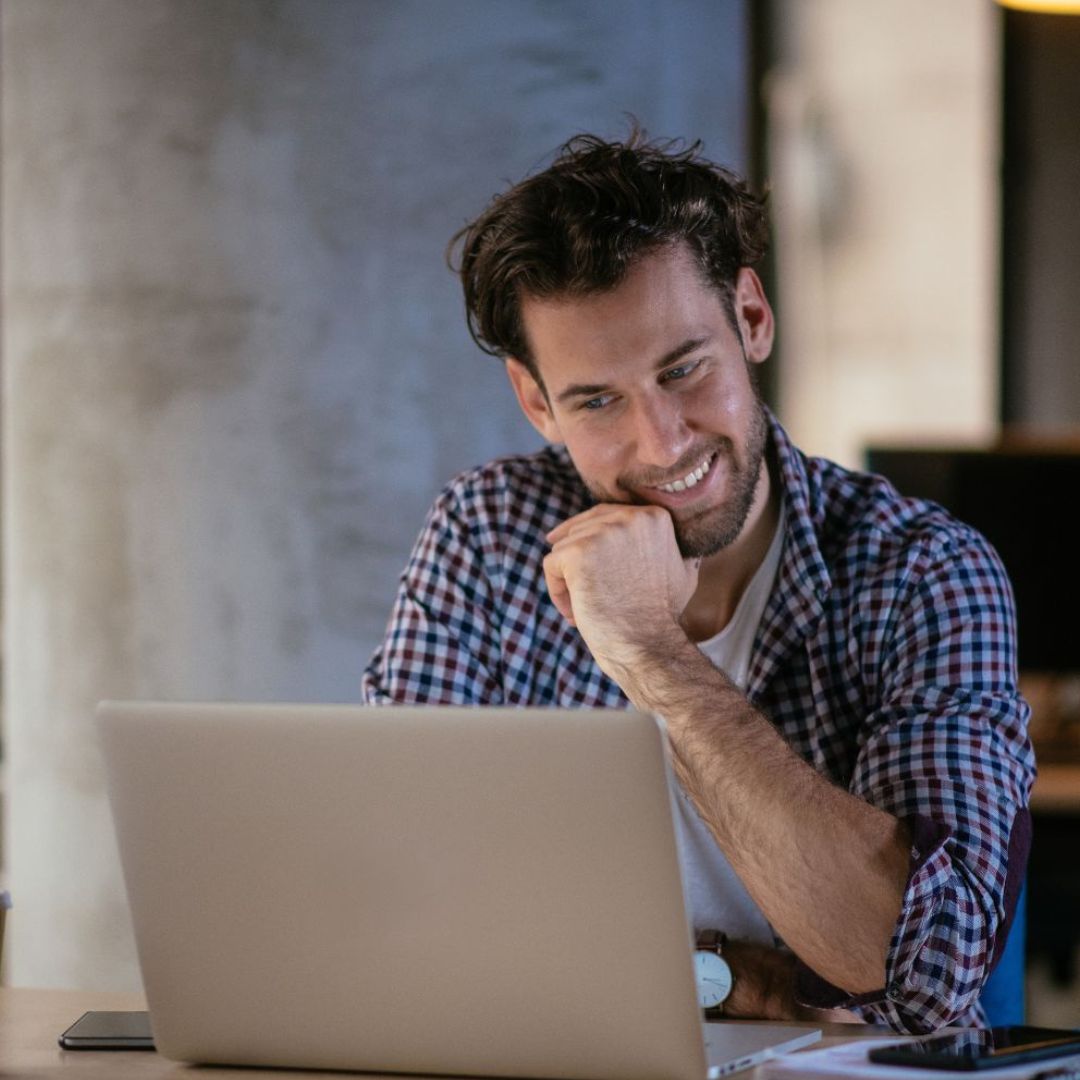 Tailored pricing plans designed for you
Facebook, Instagram, LinkedIn, Twitter, Pinterest, Tumblr, Vk
3 Accounts each platform
Scheduling, Reports and Analytics
Cloud import: Google Drive, Dropbox, One Drive
Facebook, Instagram, LinkedIn, Twitter, Pinterest, Tumblr, Vk, RSS Feed, Reddit, Telegram
9 Accounts on each of the 10 platforms
Scheduling, Reports and Analytics
Cloud import: Google Drive, Dropbox, One Drive
3 Team Members
Facebook, Instagram, LinkedIn, Twitter, Pinterest, Tumblr, Vk, RSS Feed, Reddit, Telegram, YouTube, Google My Business
15 Accounts on 12 Platforms
Scheduling, Reports and Analytics
Cloud import: Google Drive, Dropbox, One Drive
9 Team Members
Facebook, Instagram, LinkedIn, Twitter, Pinterest, Tumblr, Vk
3 Accounts each platform
Scheduling, Reports and Analytics
Cloud import: Google Drive, Dropbox, One Drive
Facebook, Instagram, LinkedIn, Twitter, Pinterest, Tumblr, Vk, RSS Feed, Reddit, Telegram
9 Accounts on each of the 10 platforms
Scheduling, Reports and Analytics
Cloud import: Google Drive, Dropbox, One Drive
3 Team Members
Facebook, Instagram, LinkedIn, Twitter, Pinterest, Tumblr, Vk, RSS Feed, Reddit, Telegram, YouTube, Google My Business
15 Accounts on 12 Platforms
9 Team Members
Scheduling, Reports and Analytics
Cloud import: Google Drive, Dropbox, One Drive
9 Team Members
TOZO – kill the inconsistency
TOZO – kill the inconsistency
TOZO – kill the inconsistency
TOZO – kill the inconsistency
TOZO – kill the inconsistency
Grow your Social Media
Grow your Social Media
Grow your Social Media
Grow your Social Media
Grow your Social Media
Frequently asked questions
TOZO integrates with Facebook, Instagram, Twitter, LinkedIn, Tumblr, Pinterest, RSS Feed, GMB, Telegram, Vk, YouTube
Yes! You can go for 30 days free trial
Yes! your data is safe is with us and we never sell it to any third party