Features of tozo that you can't resist
We're changing the way Social Media Platforms are used for Business and Marketing by utilizing power of single dashboard of TOZO to be consistent with our all powerful advanced Social Media Scheduler TOZO.
Social Media Scheduling
Manage, edit and update the content scheduled for post.
Schedule at the preferred time across various social media platforms from one single dashboard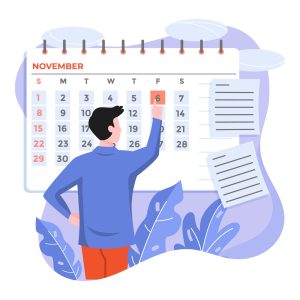 Visual Content Planner
See clear visual overview of all the posts you have published on your various social networks, as well as those that are scheduled to be published in the future.
Stay organized and in control of your social media content, all in one convenient place.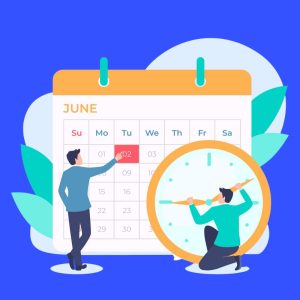 Reports & Analytics
Get statistics of the actions you have performed on each of the platforms
Find out how many posts were successfully completed and much more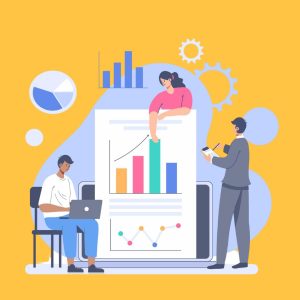 Monitor Engagement
Track and analyze important metrics such as likes, comments, shares, and more, giving you a deeper understanding of your audience's engagement with your content.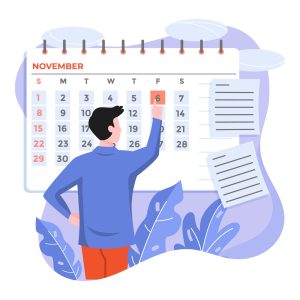 Post across 11 platforms including Facebook, Instagram, Twitter, LinkedIn, Vk, Reddit, Tumblr, Pinterest, YouTube, GMB and Telegram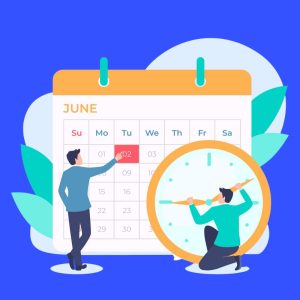 RSS Feed
Tozo links to any website's blog via its RSS Feed. The next time an article is published, it will be automatically shared on all the platforms you have set up.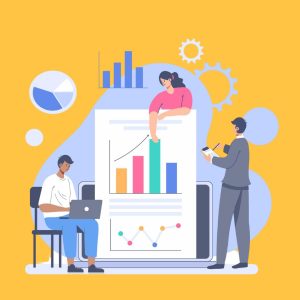 Watermark
Set a Common or individual watermark for each account you manage.
The next time you publish, your watermark will be added automatically.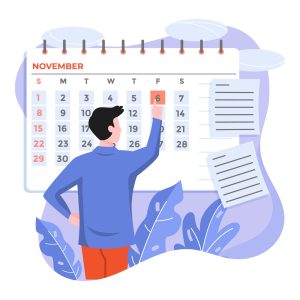 Save your favorite captions and access them quickly for effortless posting on social media.
This feature allows you to store your most frequently used captions for easy retrieval. Simply create a list of captions and Tozo will keep them organized for you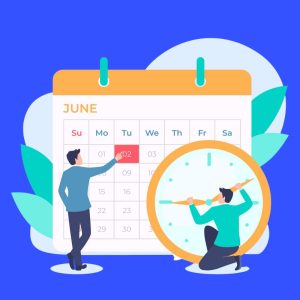 Group Manager
Organize the accounts of your different social networks into groups to have more control.
The next time you make a post you will be able to select in which group you want to publish it.