We started DigiNowa with the launch of our first SaaS tool 'SocialNowa' it was huge success and continue to do so even now with getting 2 of the G2's awards 'High Performer Fall 2022' and 'Easiest to do Business with Fall 2022'
TOZO was one the tool that we had in our mind even before launching SocialNowa. It took almost 2 years to materialize and come into existence. we wanted to build something easy and better in the space of Social Media Scheduling, the tool which is better and affordable.
All in One Social Media Scheduling Tool
Multiplatform Chatbot Tool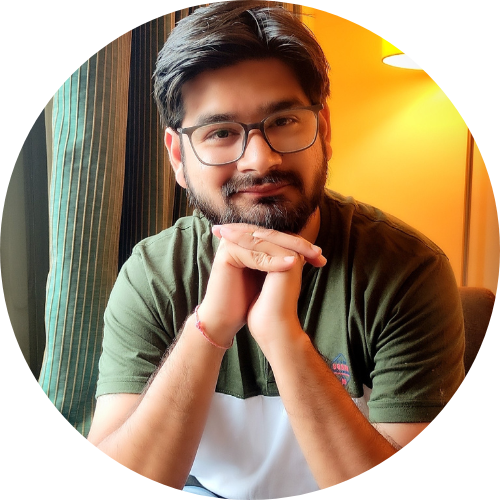 Kabir Bhupeshraj
CEO & Co-Founder
Professor turned entrepreneur, Kabir is Co-Founder of TOZO's parent firm called DigiNowa.
He is a vivid reader and likes to write in his free time.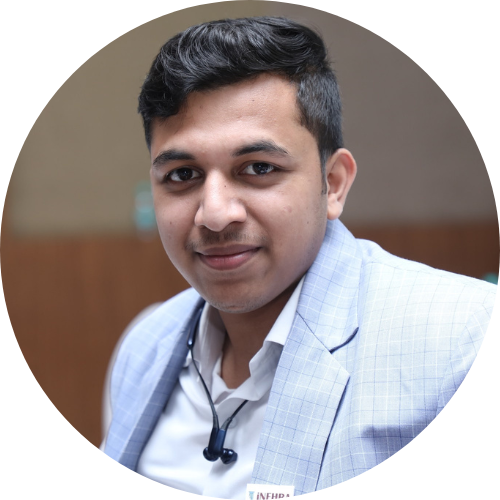 Md Jaid Ansari
CTO & Co-Founder
Jaid has a vast experience and expertise in Social Media Marketing. He understands trends and know how of all the major Social Media Platforms. besides, he loves to play cricket in free time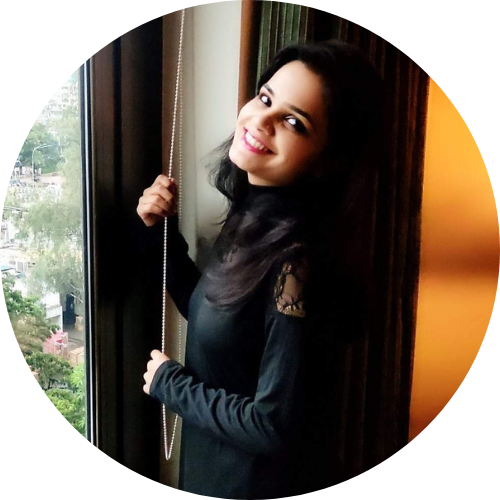 Harshada Magar
Marketing Strategist & SEO
Harshada is Content Curator, Content Manager and SEO expert. Also leads the team in DigiNowa. She is also fond of Mandala Art and loves Gardening.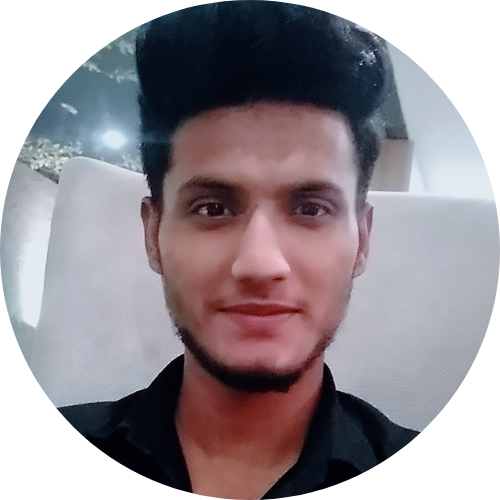 Shoaib Shaikh
Design Head
Shoaib has education background of Mechanical Engineering but follows his passion in Graphics Designing. he is one of the gem of DigiNowa. He also loves travelling and spending time with his friends when free.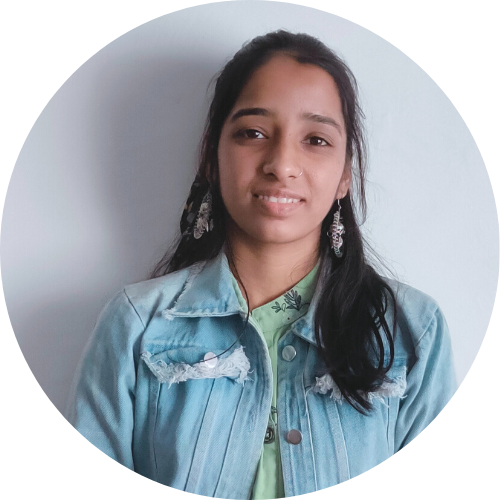 Fiza Shaikh
Content Writer
Fiza is highly creative personality and has a good hold on content research and writing. she plays key role in DigiNowa on Content. She loves to sing and make reels.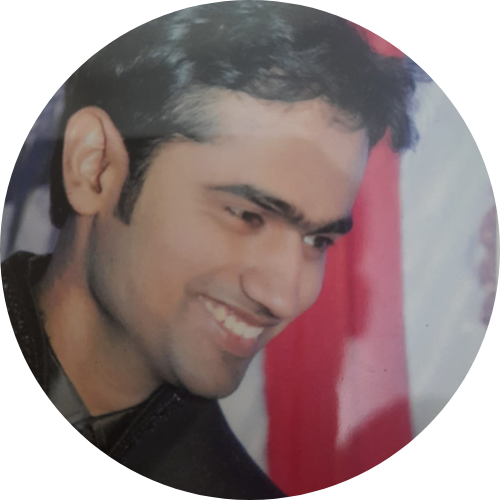 Shadab Shaikh
Marketing Manager
Shadab Comes from IT background and has a vast experience in coding. He is an integral part of the team. he loves spending time with his lovely daughter on weekend.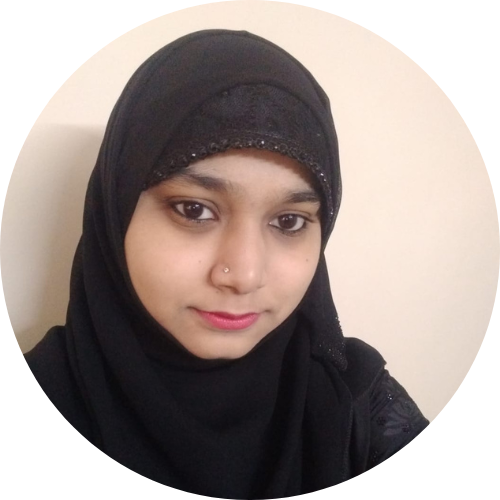 Mohsina Nadaf
Content Writer
Mohsina is from Chemistry background but she found her real chemistry with Content Writing and since then she is go to content writer of DigiNowa Team. She is also book enthusiast.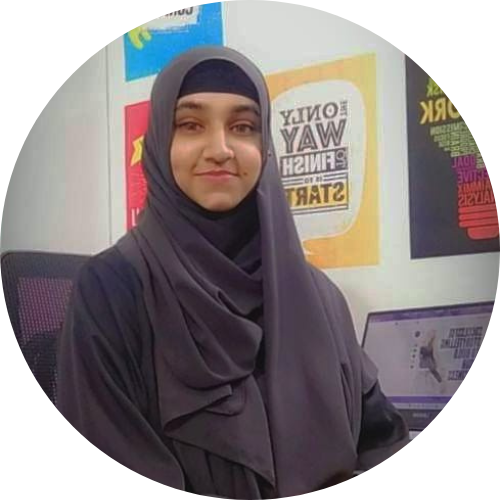 Rufeda Ansari
Marketing Manager (Social Media)
She is the Social Media Queen of DigiNowa. Highly creative and research oriented attitude makes her real gem for DigiNowa. She is also craft lover and makes unique wonderful crafts in her free time.