Introduction
Why is it so important to have a Instagram Captions ? Everyone knows that Instagram is mostly a visual social media site that works well for photos, videos, and other visual content.
Still, a good Instagram caption can make a big difference in the number of likes, comments, and people who see it.
It might seem hard to come up with great captions for each Instagram post over and over again. And you do need to be creative and plan.
But if you remember a few tips, your captions can help turn Instagram users into Instagram followers, and maybe even into potential customers and fans.
What is Instagram ?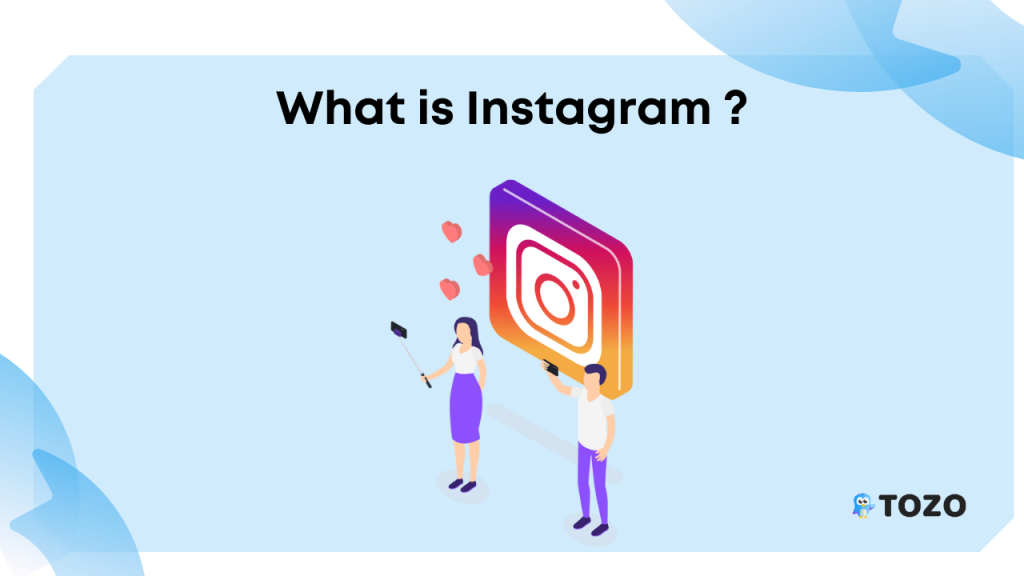 Instagram is a free program that allows users to share photos and videos via mobile devices such as the iPhone and Android.
Our service allows users to share images and videos with their followers or a small group of friends.
They also have the ability to read, comment on, and like Instagram posts that their friends have uploaded.
Why are Instagram captions essential?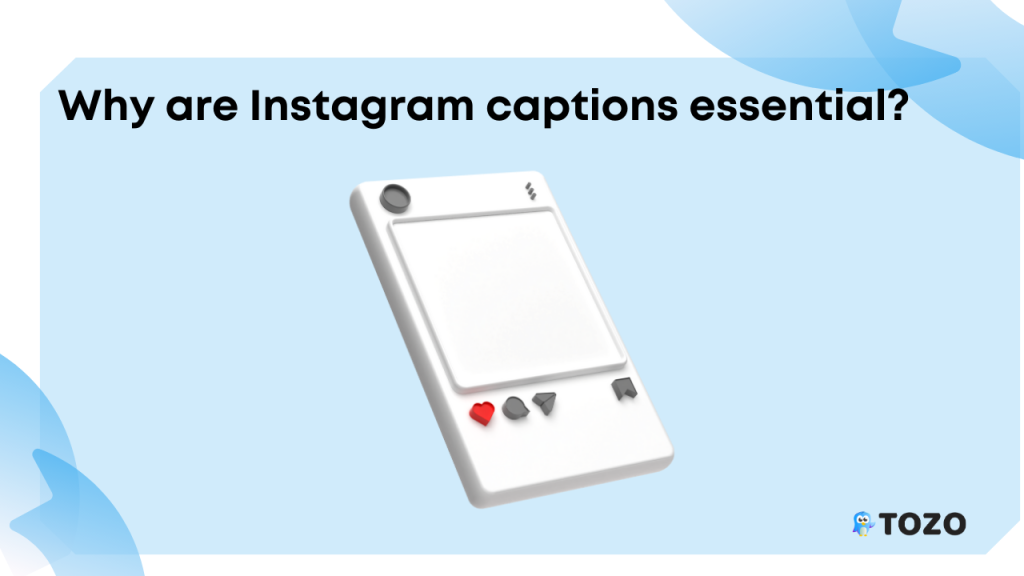 When you have longer captions, you can tell your audience more about a subject.
This is especially helpful since Instagram makes it hard to add links.
He adds, "Sometimes all you have is your Instagram caption to grab your audience's attention and teach them something helpful.
8 Tips to improve engagement with your Instagram caption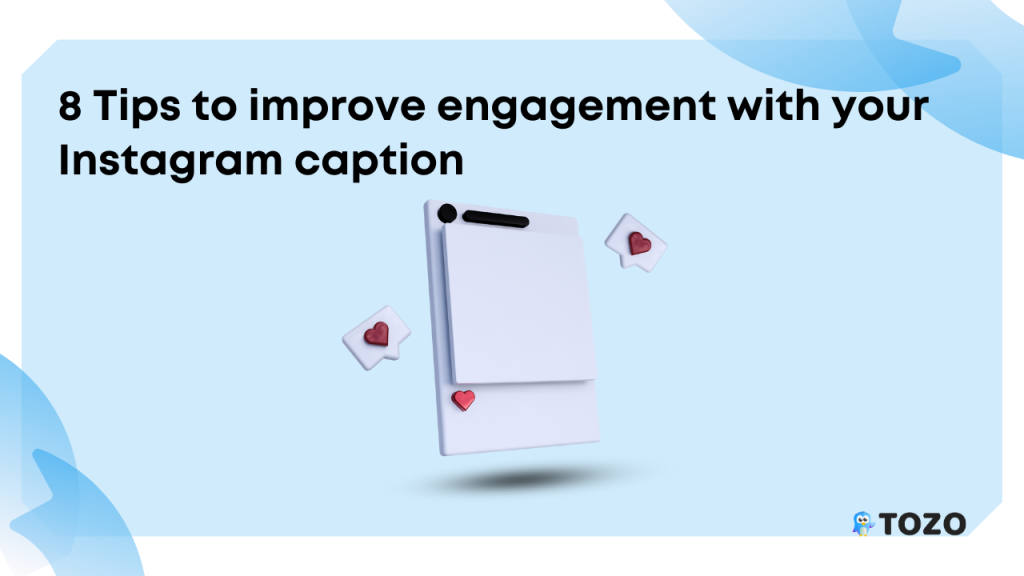 1. Start with a great lead :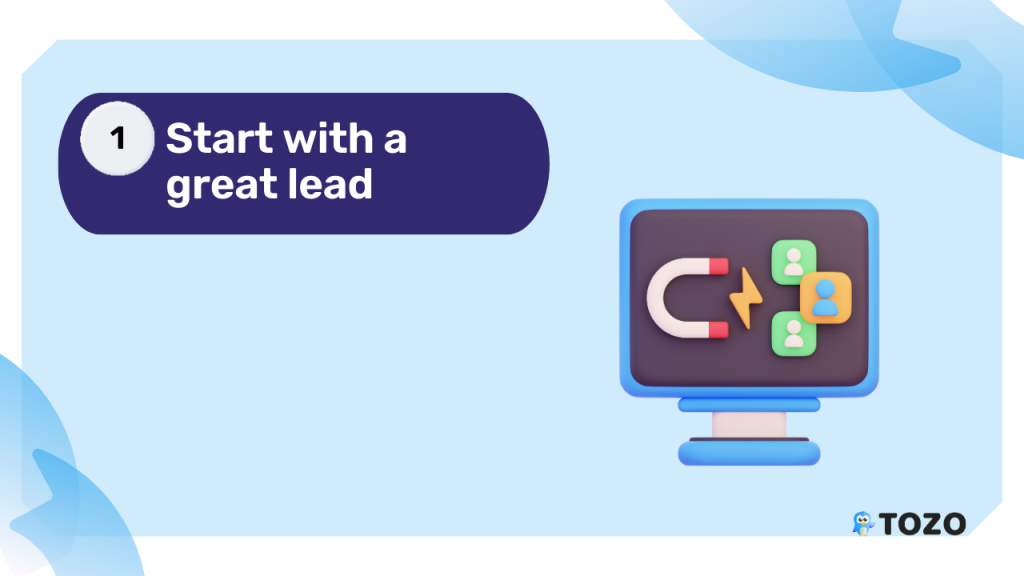 The first section of your Instagram caption is the one that viewers will see, so be sure to include the most important information there.
Because of this, the initial few words that your audience reads must be interesting and pertinent. You won't get engagement if they aren't immediately engaged.
You can start your Instagram post with a question to pique curiosity, add emojis, or even pique attention with an intriguing statement.
Think beyond the box; a call to action at the very start of the text can be effective.
2. Use narrative :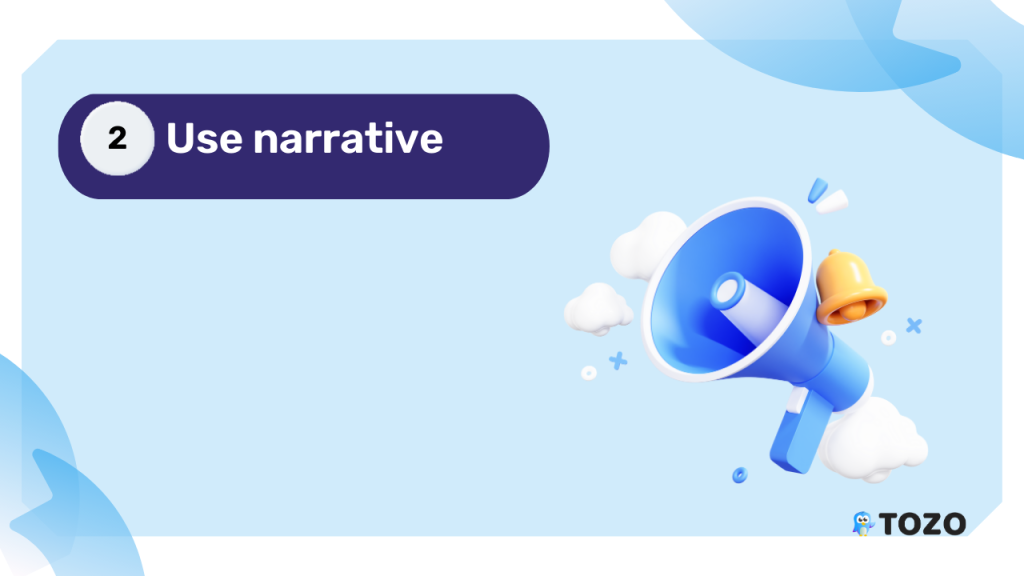 Don't be bland; give your captions some personality. I try to incorporate two to three sensory words, phrases, or tales, adds Carter.
Therefore, describe touch, taste, sound, vision, emotion, and feel. Be more precise.
Do not simply say "Tex-Mex." Say, "Tart margaritas washed down with salty corn chips dipped in guacamole."
3. Use emojis :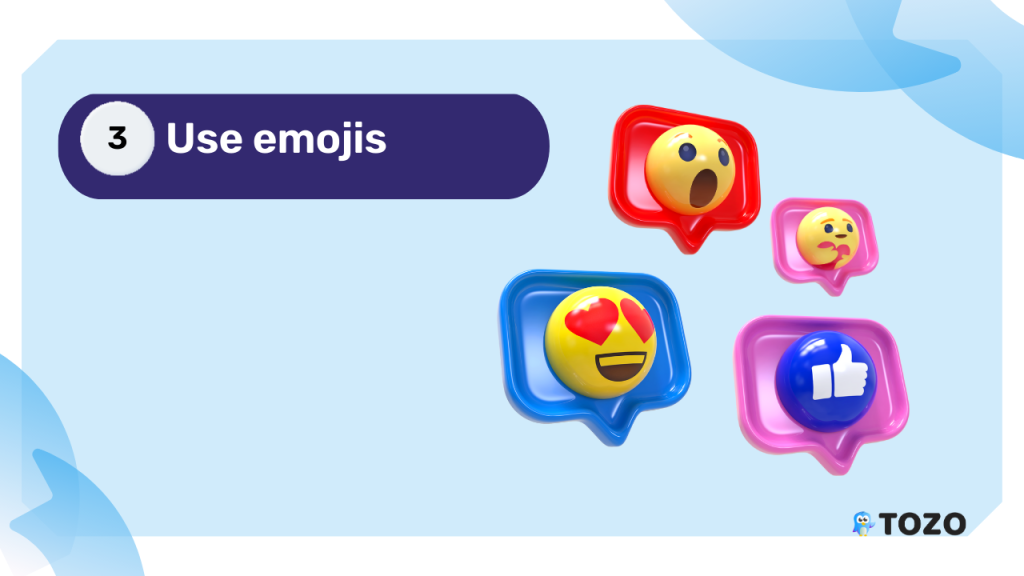 You may make your captions more entertaining and engaging by adding emojis to them.
Emojis at the end of sentences or paragraphs can also be used as "bookends" to break up long strings of text and make them look better.
Emojis are also a great way to tell people to do something, like click the link in your bio.
But if you use emojis, make sure they match your brand and the way you talk. You shouldn't use too many different emojis, especially in the same caption.
4. Use call-to-actions :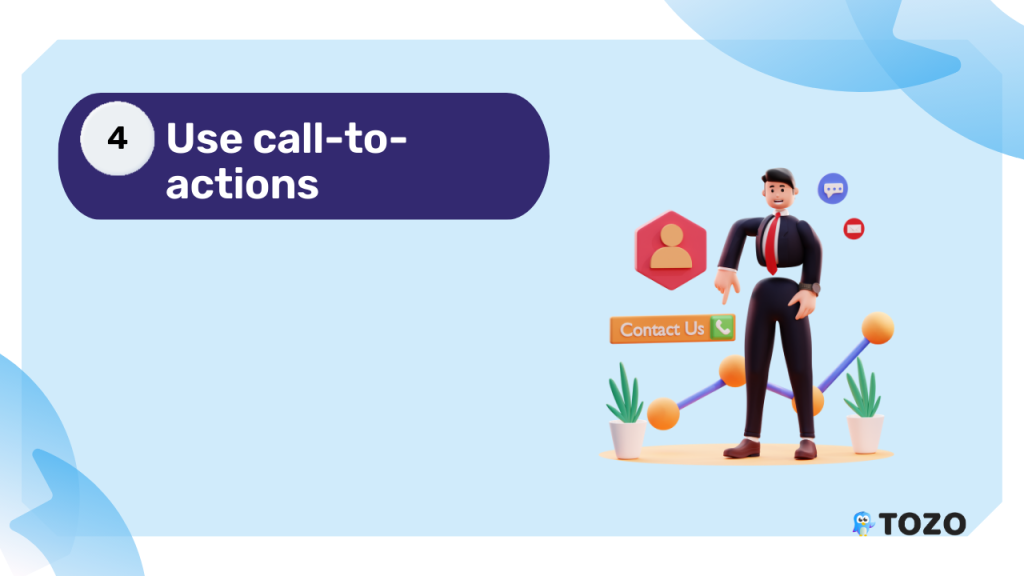 It is a grave error to assume that your audience understands how to interact with you. Instead, ask the reader to do something specific in the middle or end of your piece.
A call to action will provide your Instagram followers a course of action and may result in conversions and sales.
You may build an engagement with your audience that lasts beyond the post by asking your readers to double tap, click on a link, enter their email, or share a hashtag.
5. Include influencers :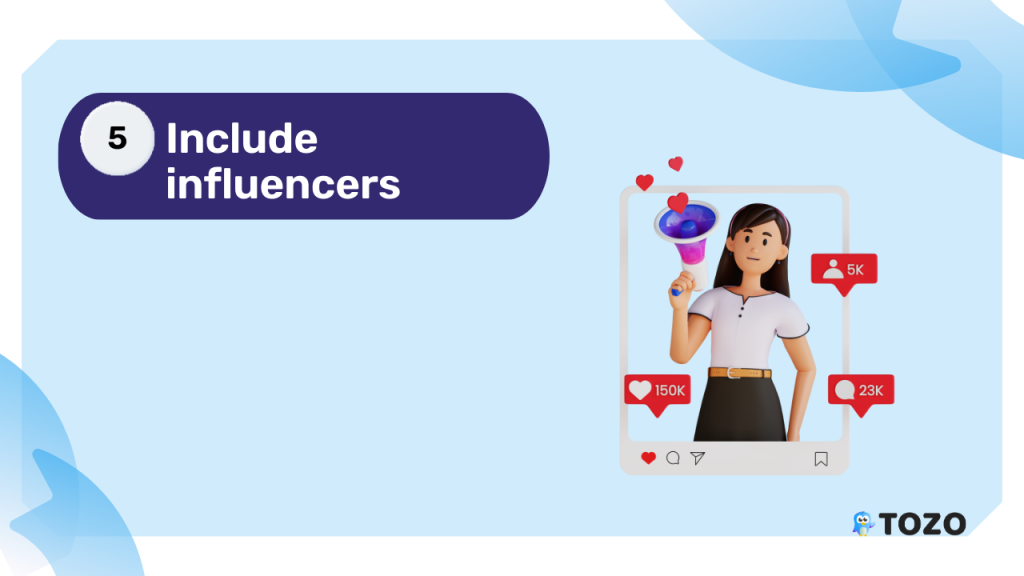 Mentions are provided in the captions, however tags are only included in the images.
When you tag Instagram people that are popular on social media and have a large following, they will see your post and possibly share it.
Influencer mentions will broaden the audience of your piece even if they don't. Mentions from influencer marketing will raise brand recognition within your target demographic.
Additionally, a proponent of your product on Instagram may end up being a brand advocate.
6. Be a person (not robot) :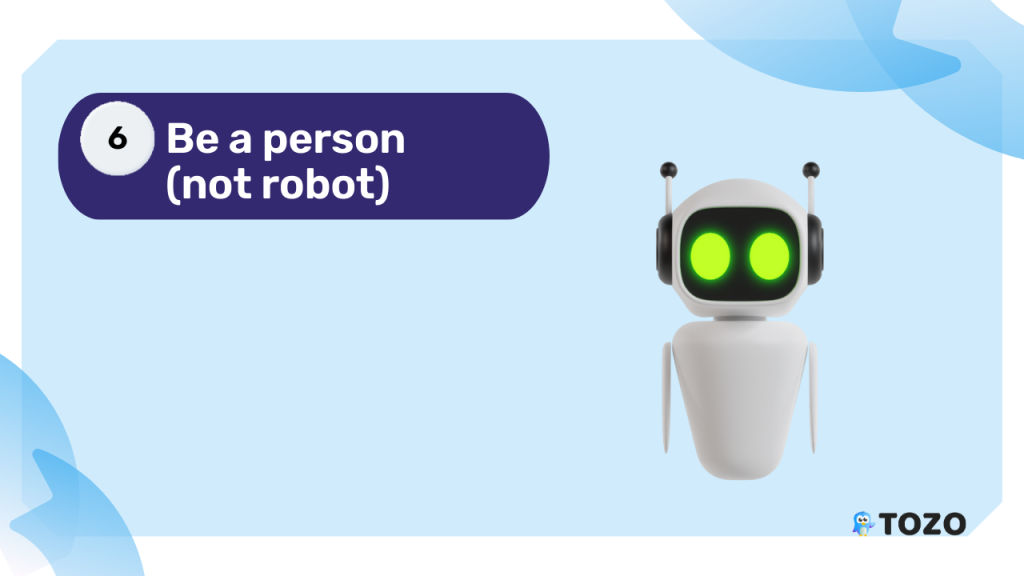 Genuineness is most important. Write how you speak to present your true self in your captions and content.
You may want to be methodical and well-prepared, but you also want the consumer to perceive you as approachable and natural.
Share something you and your readers have in common, like how you feel about Mondays or how you like to spend your weekends, to spark a conversation in the comments.
7. Give useful information :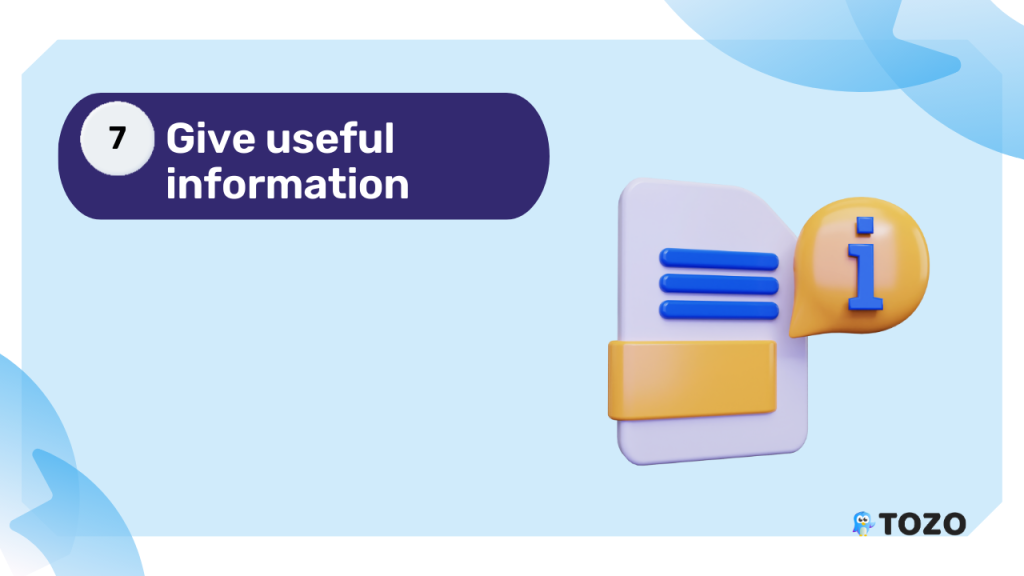 Instagram weighs the number of comments your post received when determining its position, but it also takes into account how many users saved it.
By integrating material that consumers save because they don't want to forget it, you can make a post that is savable (and consequently ranks higher in the Instagram algorithm) even though you desire comments.
8. Apply hashtags :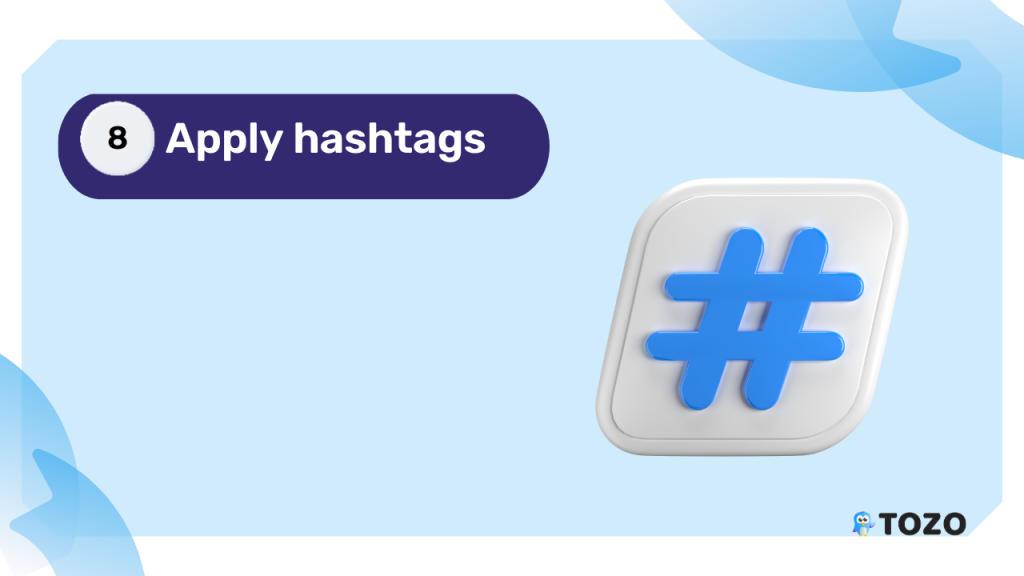 Make good use of Instagram hashtags because they are an important part of making your posts searchable.
They serve the same purpose as keywords in that they can be tracked and searched.
In order to keep things appearing neat, you may have seen businesses group hashtags at the end of captions or beneath the "More" tag.
Some people even add multiple lines of space, separated by periods, to truly separate the hashtags from the description area.
This is acceptable, but to give the caption more depth, feel free to sprinkle some hashtags throughout.
9. Think about caption length :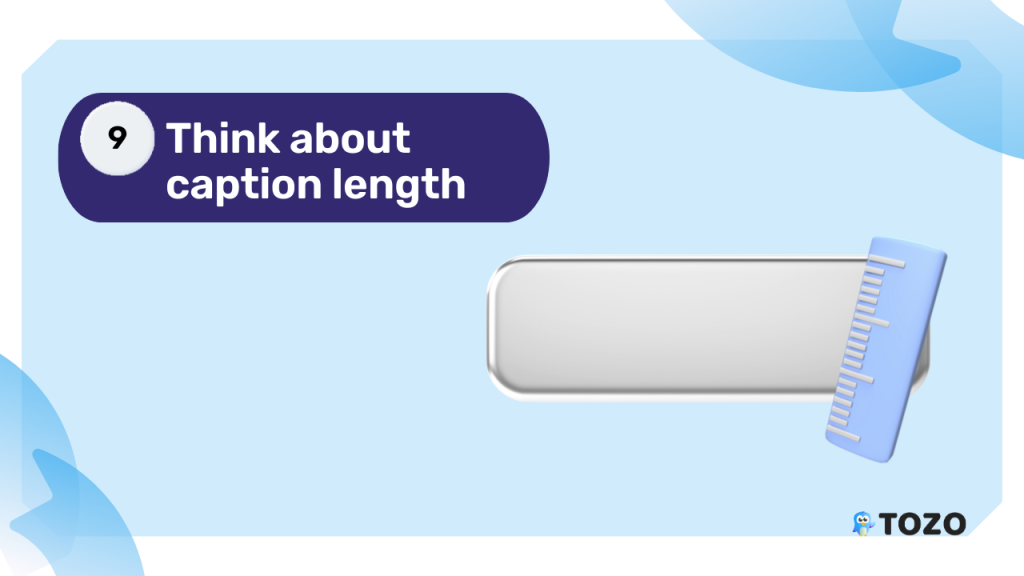 Like other marketing methods, the copy in your Instagram caption is about quality over quantity.
It might be quick and get to the point, or it could be lengthy and go into great detail.
There is no right or incorrect length for caption writing, according to Portnoy.
People will read your content if it adds value or is intriguing, he claims. But you should choose the side of caution if you're unsure whether a post is too long.
Conclusion
The quality of your content can be improved with the use of Instagram captions.
Always measure the success of your efforts so you can use objective benchmarks to determine what works, and don't rush while writing your copy.
Your material will spread quickly if you pair a beautiful photo with a strong Instagram caption.