Introduction
In today's highly competitive job market, having a strong professional network and online presence is more important than ever.
LinkedIn, a social media platform designed specifically for professionals, has emerged as a powerful tool for job seekers, businesses, and individuals looking to establish themselves in their respective industries.
In this blog post, we'll explore what LinkedIn is and why a LinkedIn profile is important for professionals in any field.
We'll cover the various benefits of the platform, including professional networking, job opportunities, personal branding, industry insights, and business development.
Whether you're just starting your career or looking to advance to the next level, LinkedIn is a valuable resource that can help you achieve your professional goals.
What is linkedin?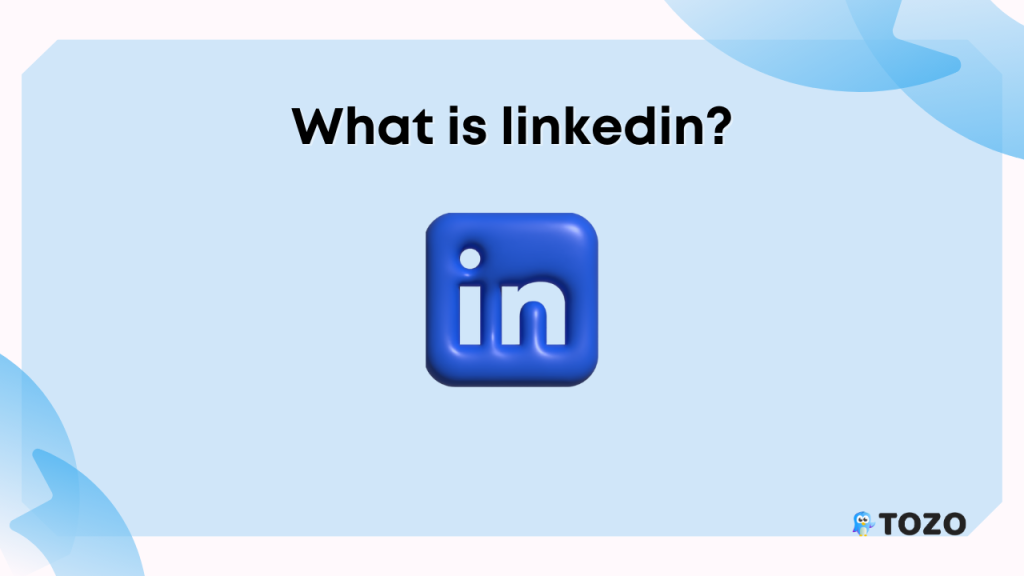 A social media site geared towards professionals is called LinkedIn.
With more than 774 million users across more than 200 countries and territories, it was first introduced in 2003 and has since grown to become the largest professional networking site.
LinkedIn is a platform where professionals can connect, share information, and collaborate with each other.
It offers many benefits, including professional networking, job opportunities, personal branding, industry insights, and business development.
Creating a LinkedIn profile and being an active user can help you build your professional network, establish your personal brand, and advance your career.
Why Having a LinkedIn Profile is Important?
1. Professional Networking: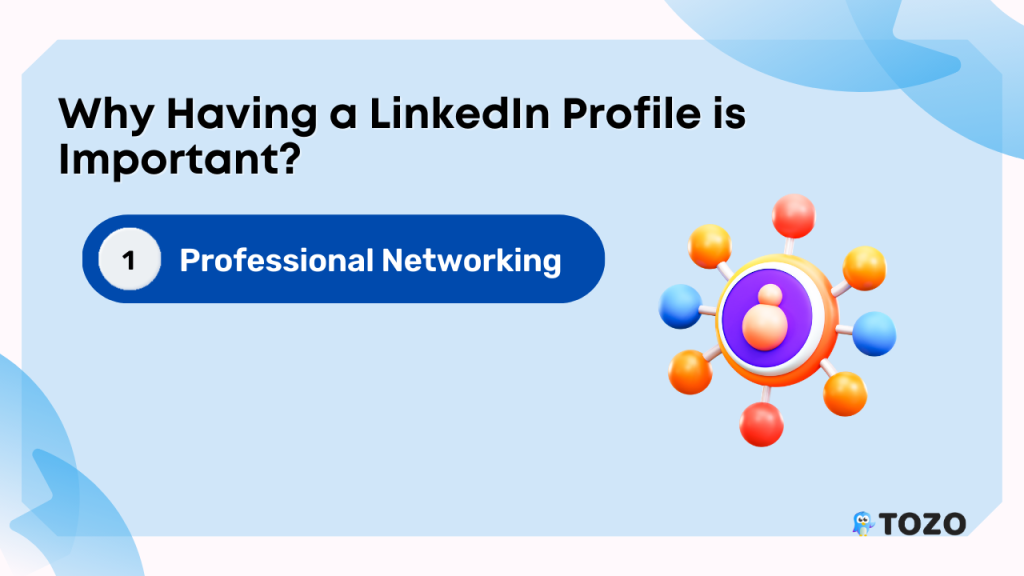 LinkedIn is a powerful platform for professional networking, allowing professionals to connect with others in their industry and build meaningful relationships.
By using LinkedIn to stay in touch with former colleagues, classmates, and other professionals, you can expand your network and tap into new opportunities.
Additionally, LinkedIn offers a variety of tools to help you discover new connections and engage with others in your industry, including group discussions, messaging, and connection recommendations.
By building a strong network of professionals in your field, you can gain valuable insights, mentorship, and support that can help you advance your career.
Whether you're just starting out in your career or looking to take the next step, LinkedIn's focus on professional networking makes it an essential tool for success.
2. Job Opportunities: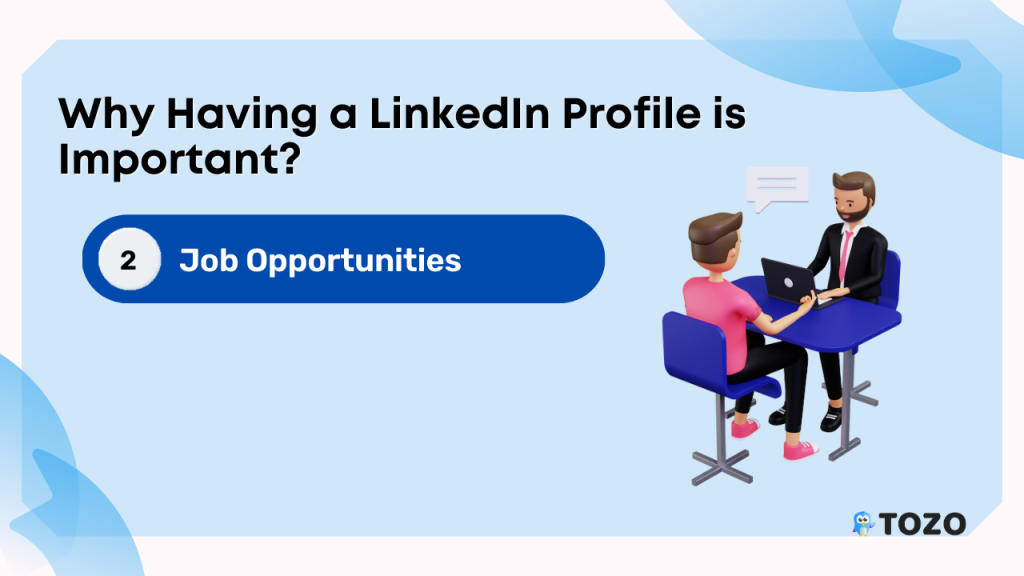 For job searchers trying to network with future employers and enhance their careers, LinkedIn is a useful resource.
By creating a strong LinkedIn profile and regularly engaging with the platform, job seekers can increase their chances of being discovered by employers and recruiters.
Additionally, LinkedIn offers a variety of features to help job seekers find and apply for job opportunities, including job listings, company pages, and recruiter outreach.
By actively networking and engaging with other professionals in your industry, you can also uncover hidden job opportunities and gain valuable insights into the job market.
Whether you're actively job searching or simply looking to expand your career horizons, LinkedIn is an essential resource for advancing your professional goals.
3. Personal Branding: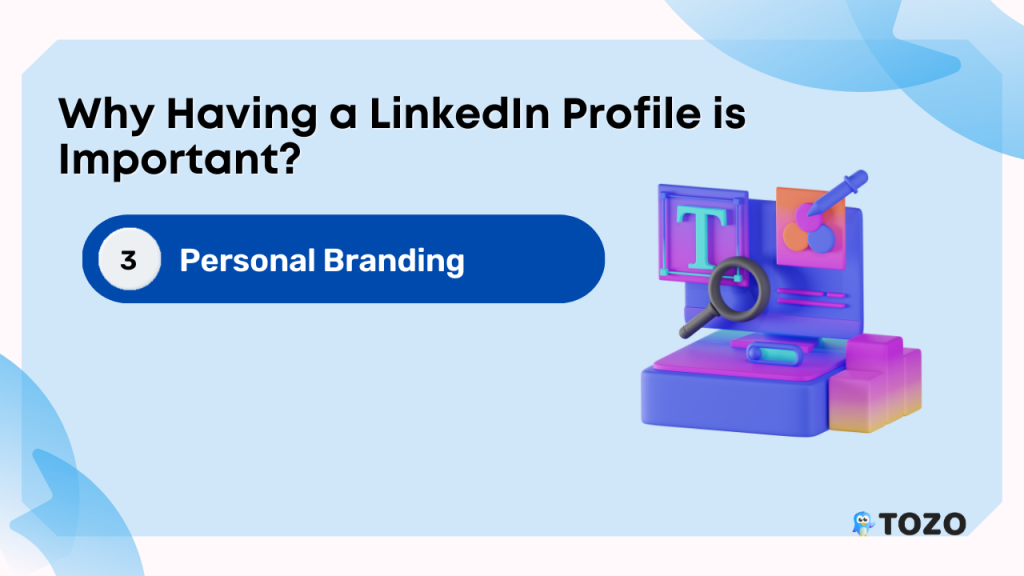 LinkedIn is a powerful tool for personal branding, allowing professionals to showcase their skills, experiences, and achievements in a digital format.
A strong LinkedIn profile can help you establish your professional identity and attract potential employers or clients.
Sharing personality and interests on profile can help stand out and showcase unique qualities as a professional on LinkedIn.
Sharing original content and engaging with professionals in your industry on LinkedIn can further enhance personal brand.
Improve LinkedIn profile to become a thought leader and build a strong personal brand for professional opportunities.
4. Industry Insights: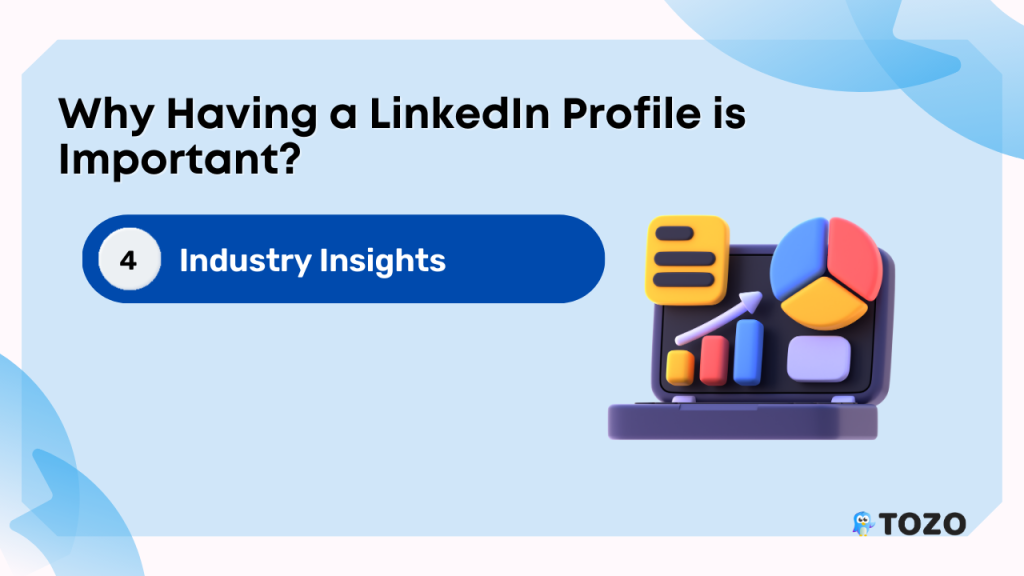 LinkedIn is an excellent platform for professionals looking to stay up-to-date on industry news and insights.
Joining industry-specific groups and following influencers can provide access to a wealth of knowledge and expertise.
Additionally, many thought leaders and experts in different industries share their thoughts and insights through LinkedIn posts and articles.
This provides a valuable resource for professionals looking to learn and grow in their respective fields.
Stay updated on trends and best practices to establish expertise and stay ahead of competition.
LinkedIn is an essential tool for professionals in today's business environment due to its focus on professional networking and knowledge-sharing.
5. Business Development: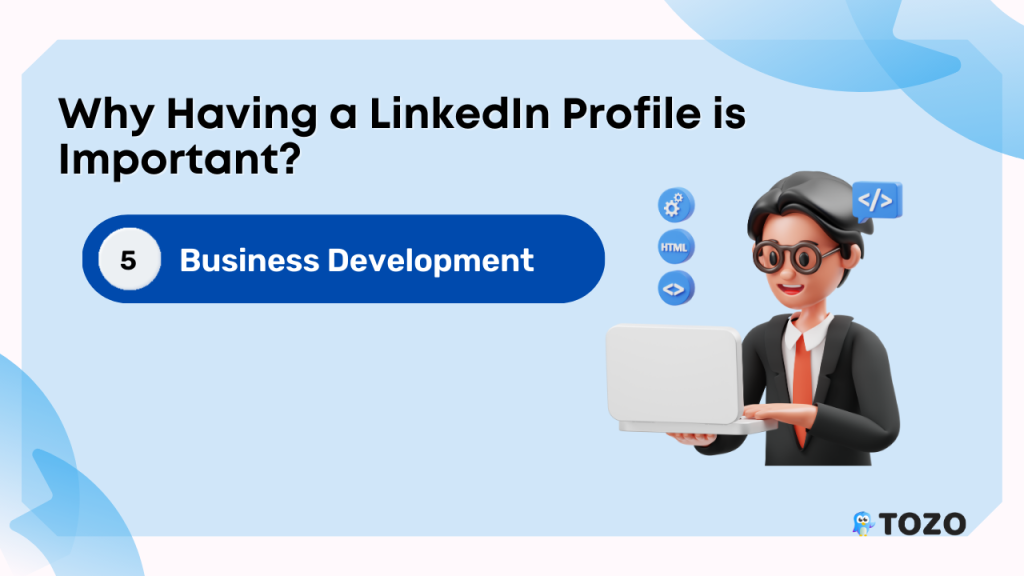 For companies trying to broaden their reach and interact with potential clients or consumers, LinkedIn is a valuable tool.
By creating a company page on LinkedIn, businesses can share updates, news, and other content with their followers.
Personal LinkedIn profiles can connect employees with potential clients and share company updates on products or services.
LinkedIn networking with businesses in your industry can lead to partnerships and other opportunities.
6. Learning and Development: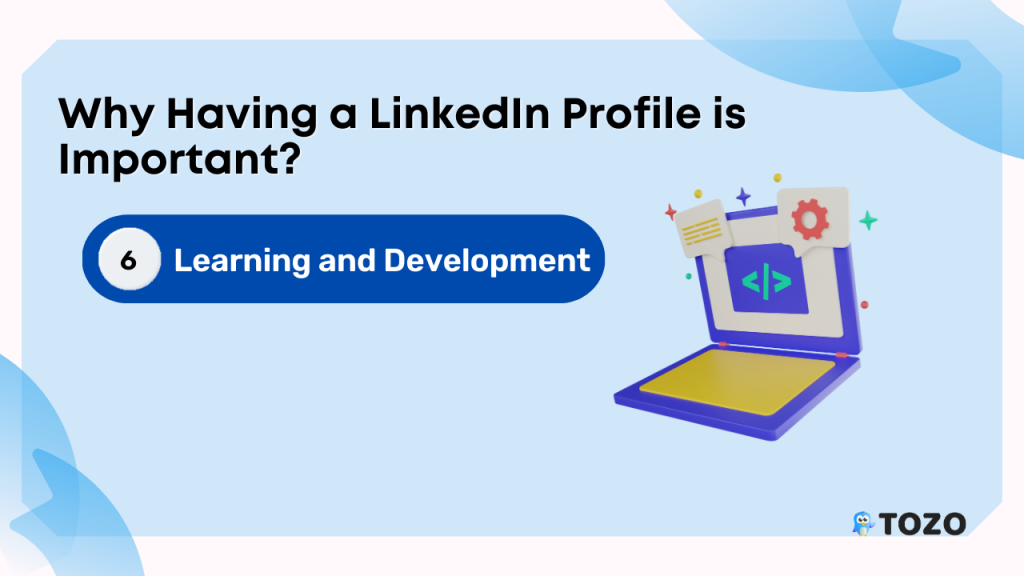 LinkedIn Learning is a valuable resource for professionals looking to expand their knowledge and skills.
LinkedIn Learning has 16,000+ courses by experts on leadership, management, coding, and data analysis.
By completing courses and earning certifications, you can enhance your professional profile and demonstrate your expertise to potential employers.
LinkedIn Learning provides personalized course recommendations for ongoing learning and development based on interests and career goals.
7. Recruitment: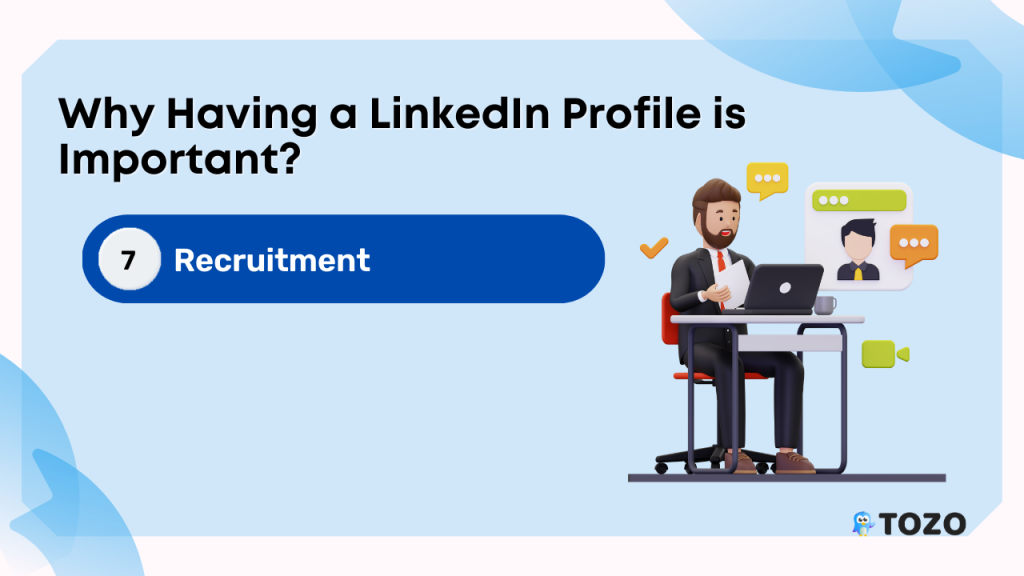 LinkedIn is essential for job seekers to connect with potential employers as it's popular among recruiters and hiring managers.
Optimizing LinkedIn profile and active engagement can boost visibility to recruiters and position you as a top job candidate.
LinkedIn has job postings, candidate search tools, and referral networks for recruiters and hiring managers to find and evaluate candidates.
Use LinkedIn's recruitment features to find the right career opportunities and take control of your job search.
8. Thought Leadership: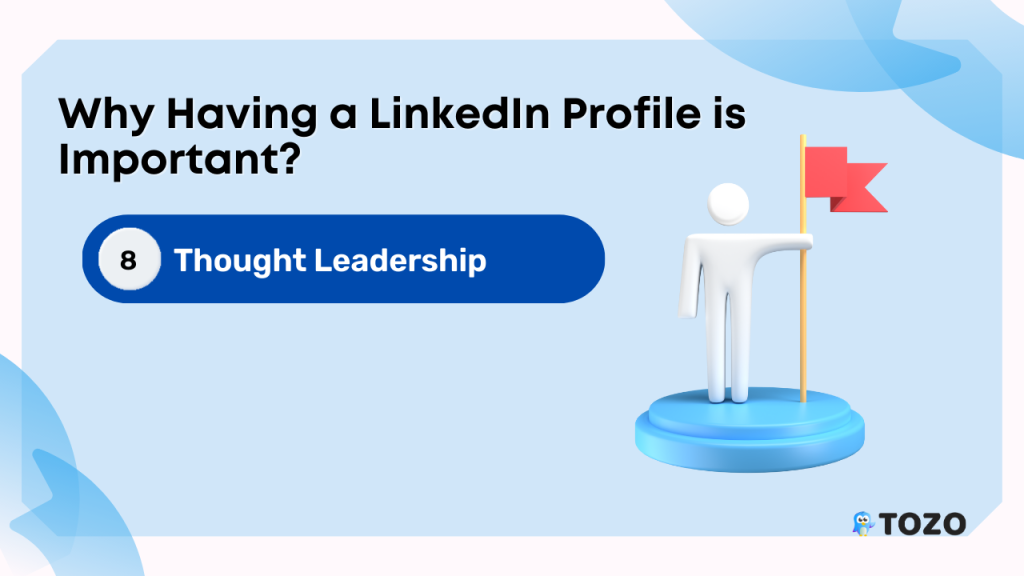 LinkedIn offers an excellent opportunity for professionals to establish themselves as thought leaders in their industries.
Creating and sharing original content on LinkedIn can establish you as an expert and influencer in your field.
LinkedIn publishing has an industry-specific audience, making it a great platform to share your ideas and insights.
Thought leadership on LinkedIn can build your personal brand, attract followers, and provide exposure for your career or business.
Conclusion
LinkedIn is a valuable tool for professionals in all industries, providing opportunities for networking, career development, and personal branding.
LinkedIn provides features and resources to help advance your career, business, or establish yourself as a thought leader.
Strong LinkedIn profile and engagement can boost your visibility, help connect with professionals, and access new opportunities.
Create a LinkedIn profile to benefit from its powerful platform.